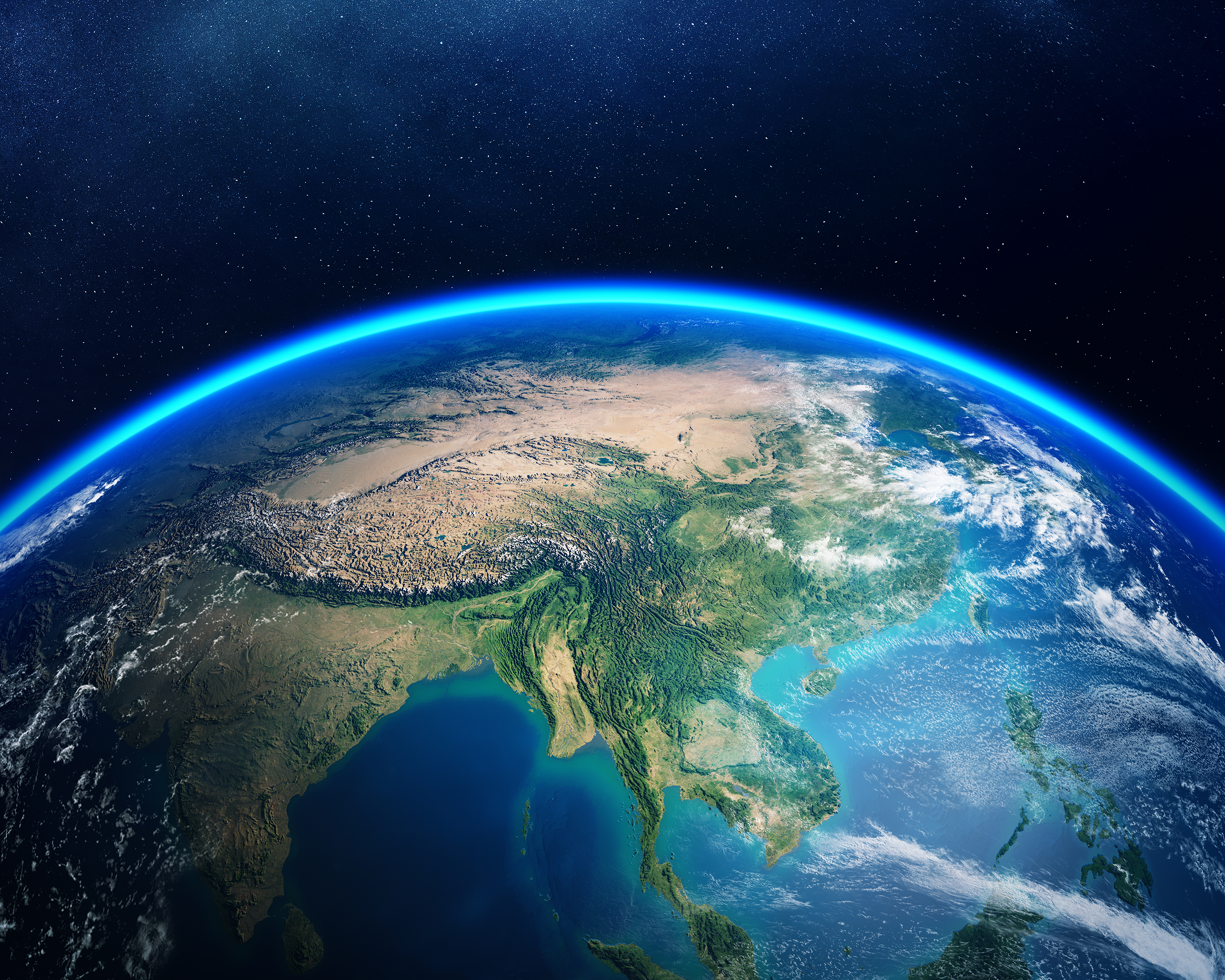 The EU-funded Copernicus Philippines Programme was formally launched today. Copernicus is the EU Earth Observation programme that supports the Philippines' resilience to natural disasters and assists with climate change adaptation.
European Commissioner for International Partnerships Jutta Urpilainen said "The Copernicus programme launched todaywill support climate adaptation, food security and environmental protection in the Philippines. Through sustainable investments, Global Gateway is driving the green and digital twin transition across the region and advancing our vision of an open and inclusive Indo-Pacific."
The new Copernicus site will use space data to enhance the response capability of the Philippines to natural and man-made disasters. It will help government agencies in the Philippines to better analyse weather patterns and climate change.
Monitoring from space will help the Philippine government with a number of pilot projects including: reducing deforestation through climate change mitigation assessments and reporting on forests, and improving the management of natural resources in marine and coastal areas with a specific focus on the removal and management of marine plastic waste. The data will also help with needs assessment following disasters and will contribute to better data for better-informed decision making.
The programme was launched by Director Peteris Ustubs, Directorate General for International Partnerships at the European Commission, and Secretary Renato Solidum, Department of Science and Technology. This programme is part of the Global Gateway flagship projects for 2023.
Background
The EU has invested €10 million in the Copernicus programme in the Philippines. The programme is already generating economic benefits far exceeding the investment even without counting the non-monetary payoffs such as environmental, societal and strategic benefits. The EU Space Programme further encompasses Galileo, the EU's global navigation satellite system and EGNOS, Europe's regional satellite-based augmentation system (SBAS) that is used to improve the performance of global navigation satellite systems (GNSSs). In February 2022, the European Commission proposed two new flagship initiatives to boost satellite-based secure connectivity, the Infrastructure for Resilience, Interconnection & Security by Satellites (IRIS2) programme and Space Traffic Management.
Copernicus, the most advanced Earth Observation system, is widely used all around the world in the areas of disaster management and emergency response, rescue operations, healthcare, mapping of resources and their accessibility, pollution monitoring, risk modelling, security, climate change, marine environment, land use and infrastructure planning.
The Philippine authorities and the European Union are working closely together to optimise the use of fibre-optic cables to increase connectivity at national level and to link to mainland Asia and onwards to Copernicus data centres in Europe.
The Philippines is a pioneer on Copernicus uptake in ASEAN (Association of Southeast Asian Nations) with the potential for unlocking economic opportunities and scientific benefits at national to regional level.
This partnership is fully aligned with the EU's Indo-Pacific strategy and contributes to the EU's Global Gateway investment strategy.